Do You Struggle With Your Investment?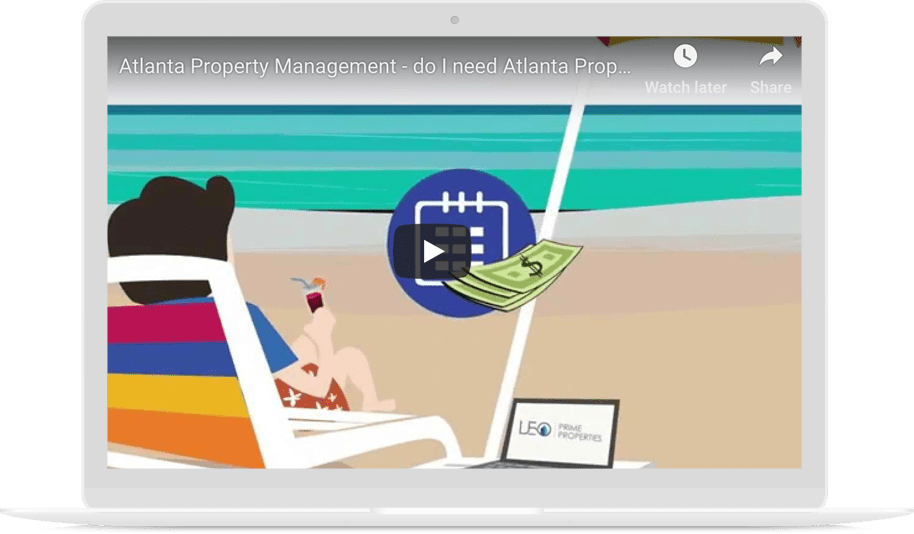 Are you disappointed with the performance of your rental property?
Unclear how to maximize your profit?
Is managing your rental property complicated?
Are you having a hard time finding the right Atlanta property manager?
Do you need an experienced team you can trust?
---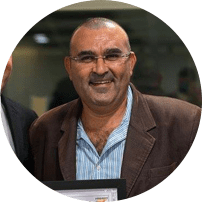 "I live overseas, and they give me confidence that everything with my properties is under control. It has given me time to grow my business, instead of worrying about the property management." - Yaron Z.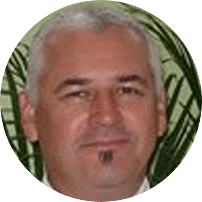 "We are Australian investors in the USA market and purchased a property in late 2013, which unfortunately became a nightmare of a decision as the then incumbent property management team and tenants totally destroyed our faith in overseas investments. Thankfully LEO Prime Properties came to our rescue and there has been no turning back. This team of professionals worked above and beyond to take on our rental failure and turn it into a rental success." - Shaun W.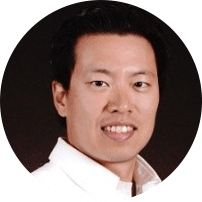 "...the staff is always responsive by email and/or by phone. I've always been able to get updates of the property (leasing, repair, eviction, etc.). I couldn't be happier. I would recommend LEO Prime Properties to anyone who has rental properties whether small or large. They are the BEST in town." - Kevin L.
---
Free Rental Analysis
Concerned you're not getting top
dollar for your rental?
Is your retirement investment in
good hands?
How much rent can you get for your investment? Find out now with our FREE & automated rental analysis tool.
How Much Is It Costing Me?
How many days is your property vacant between tenants?
Can you count on one hand the management fees you are paying?
How many times is your rent paid late?
How many times are you overpaying for repairs?
Do you have a firm grasp on all of your rental expenses?
Poor Property Management Could Already Be Costing You a Fortune.
PRICING & PACKAGES
Most Popular!
SIGNATURE

For investors that need a full
range of services
9% per month
$80/mo minimum
Get Started
Compare Features >>
PROPERTIES For Sale
Let us help you find your next investment
---